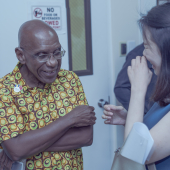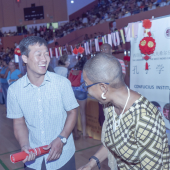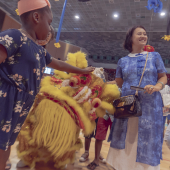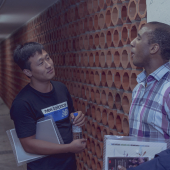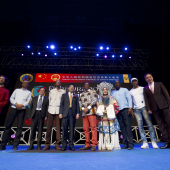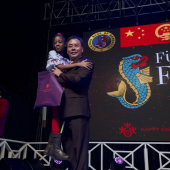 The Association for Barbados-China Friendship (ABCF), which recently celebrated its first anniversary, is committed to building bridges between Barbados and China and its peoples.
President of the Association, Mr. Delisle Worrell, says the association was born of a commitment by a small group of people to deepen personal interaction and mutual understanding between Chinese and Barbadians.
"We are strong in our conviction that this is necessary for us, individually and as a nation, to improve our well-being and cope successfully with the challenges we face", he said.
Over the past year, there have been several opportunities for the Chinese population in Barbados and Barbadians to get together over drinks, eats, cultural events and various discussions.
Here are some glimpses of interaction between the two communities.